Gravity
Trusted by over 50,000 businesses in 90 countries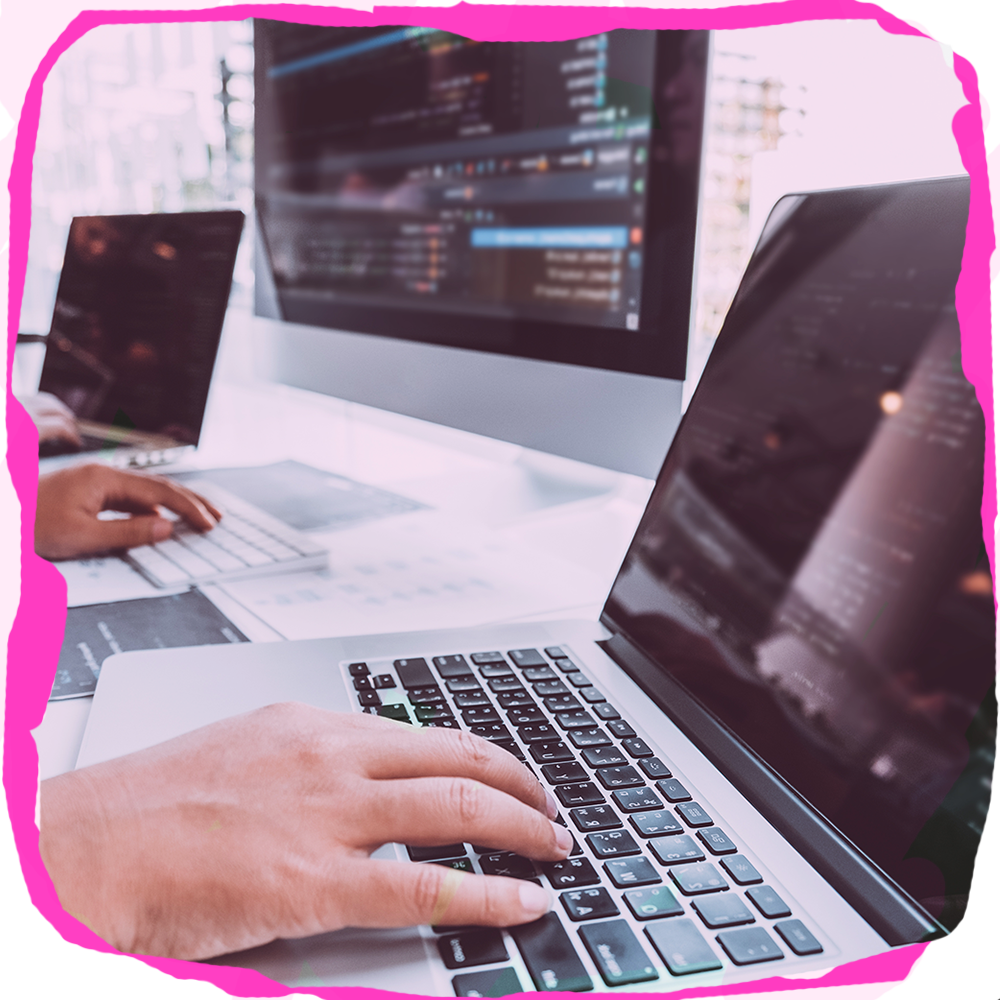 About
HAVING WORKED WITH THE WORLD'S BIGGEST BRANDS, WE KNOW A THING OR TWO ABOUT WEBSITES AND E-COMMERCE BUSINESS.

Hiring only experienced developers and designers, we're fast, reliable and more result oriented than other software teams. And we're not too nerdy, working with non-technical customers every day.

Gravity Software Ltd. was founded in 2011 in London by two people passionate about e-commerce and web development. Now it hires several experienced developers.
Services
Need new functionality for your website? We are here to help. It's quick and easy to hire us.
Bespoke Software
Our diverse skillset means we can tackle the most ambitious web builds. If you need a custom solution for your business, we have an extensive experience in developing bespoke web and non web software.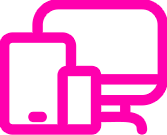 E-commerce Applications
Top e-commerce platforms are our specialty whether you need a custom development or support. We already offer 9 apps on Shopify which are used by thousands of businesses around the globe.

Design
Your website is your shopfront. It must be smooth, usable, modern and mobile-ready to engage visitors. Getting the front-end right is essential. Our UI/UX specialists redesign websites on all platforms.

Website Audit
We can scan your website to identify issues that impact its performance. Finding errors and pieces of code that are decreasing the loading speed of your website is crucial, so it's not poorly indexed by Google.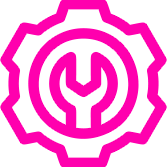 Support Services
Broken websites mean broken businesses. Our experts are ready to recover your website and prevent you loosing sales. Use our support to make sure you are not hit by sustained outages.

Online Ads
If you wonder how to show your business online and find customers, Google and social media are the answers. Identifying your customer profile and key words that describe your business are fundamental for a good ad .
Platforms
We've assembled our team to cover the full spectrum of front and back-end development. We provide solutions for all of the popular platforms and technologies.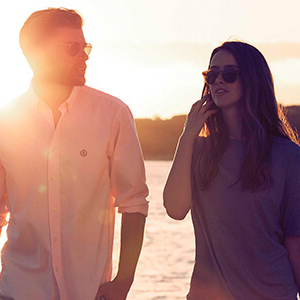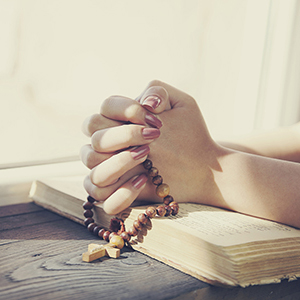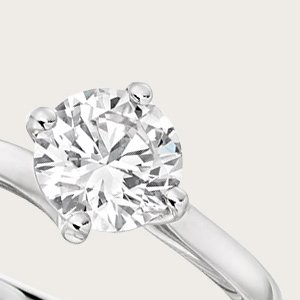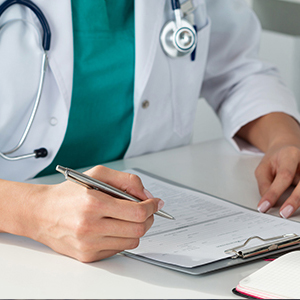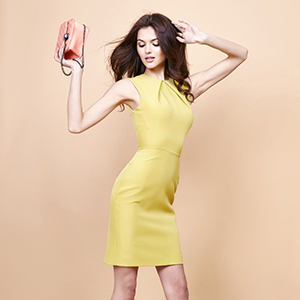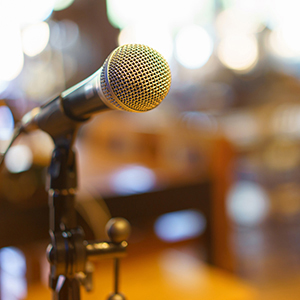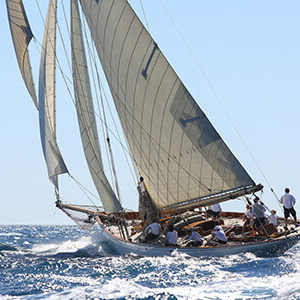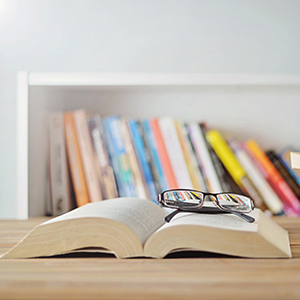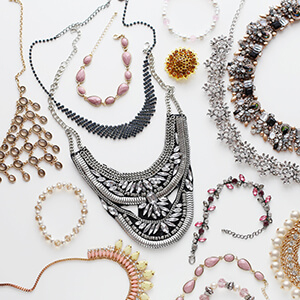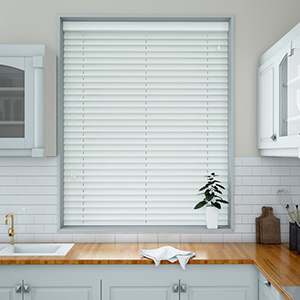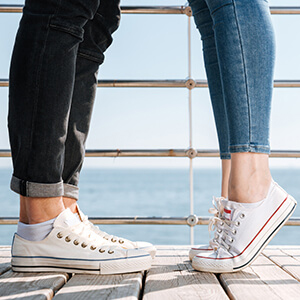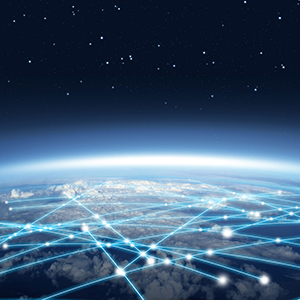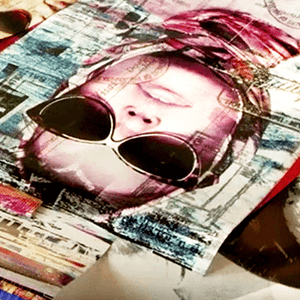 Reviews
Below are the most recent app reviews from merchants that used our apps on Shopify.
Address
724 Capability Green, Luton LU 3LU
Email
info@gravitysoftware.co.uk