Having worked with the world's biggest brands, we know a thing or two about e-commerce sites.
Hiring only experienced developers and designers, we're fast, reliable and more affordable than other London software teams. And we're not too nerdy, working with non-technical customers every day. Click below to find out more or call in to meet us in person.

OUR STORY
Gravity Software Ltd. was founded in 2011 in London by two people passionate about e-commerce and web development. Now it hires several experienced Magento developers.
Adam, Gravity co-founder is a software developer for more than a decade. He held senior Magento positions at Warner Music Inc. and senior PHP roles at Byng, IPC Media and Creativity Software. Today he leads our engineering projects, specialising in database architecture and CMS site development.
Magda is the creative-marketing force behind Gravity. Magda co-founded our studio in 2011. Starting her career as a marketing analyst at Apple and Gamma, Magda now develops the customer-facing elements of our clients' websites. Approaching each project from a marketing perspective, Magda works to balance design and usability.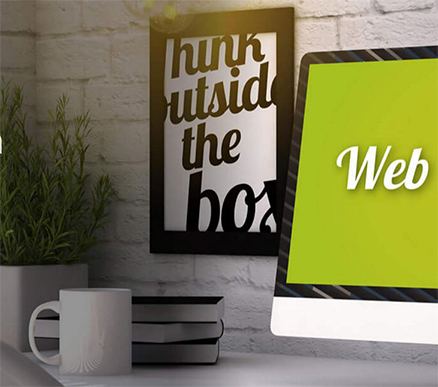 GET A QUICK QUOTE
or
use our comfortable
PAY AS YOU GO
option