Quality Website Design
UX & UI

GET A QUICK QUOTE
Professional website design
that will define your brand identity
and boost your sales.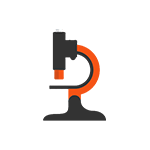 DISCOVERY
We'll research your business sector and find out what are your main business objectives. All to understand the brand uniqueness from competitors and to figure out your main target audience. It will give us a solid foundation to work on the next project step.
DESIGN
We'll then create a few mock-ups of your new website. First showing the whole navigation and layout focusing mainly on user experience aspects. Later we will add graphic elements like fonts and colors to concentrate only on design's visual part.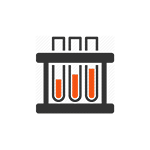 DEVELOPMENT
Once we agree on the best design, we can incorporate it onto the new website. Our aim is to regularly inform you about project progress. This is why we share access to the development server where you can regularly view the project updates.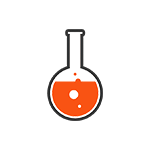 DELIVERY
Finally we present you the implemented design and do some final tests on various mobile devices to ensure all works and looks perfect. Once all the tests are passed we will release the website.
Mobile-friendly design
UX & UI
In custom website design process we:
Build your brand awareness and identity.
Specify your target audience and design website with them in mind.
Improve your clients engagement with the website.
Help you increase your sales especially if you are an ecommerce business.
Help you retain your customers.
Improve SEO so you can rank higher in Google for certain keywords.

42 of our clients rate us 5 stars
Get a free quote in just a few hours
Our business is built on relationships