Optimise your website with our proprietary report
What we review:
Additionally, our service provides the following
In-depth analysis of your website with overall recommendations on optimisation.
Marketing recommendations. Based on our analysis, our experienced creative team can provide marketing suggestions that will allow you to enhance visibility and increase engagement.
A monthly report that includes website security scans, SEO recommendations, and user interface improvements.
A professional website score derived from (code + functionalities) technical, design, usability and security scores.
A comprehensive and descriptive list of all issues and areas of improvement.
A graphic badge that can be added to your website indicating your use of this service.
Your report is…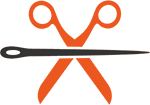 Tailor-made
Each website that we analyse is treated as an individual case and thoroughly examined. Our researches conduct an approximately 8 hour review and deliver your report within 48 hours.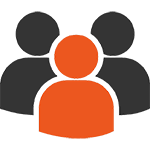 By people
A highly skilled group of professional testers, developers and designers will review your website and verify all issues and areas of improvement. This is not an automated report.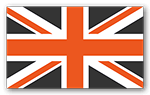 In London
Your report is prepared by a team of highly qualified online specialists based in the heart of London.
Please take the time to fill out the form and someone from our office will be in touch within 1 hour to review the details of your request.
For other products
GET A QUICK QUOTE
or
use our comfortable
PAY AS YOU GO
option